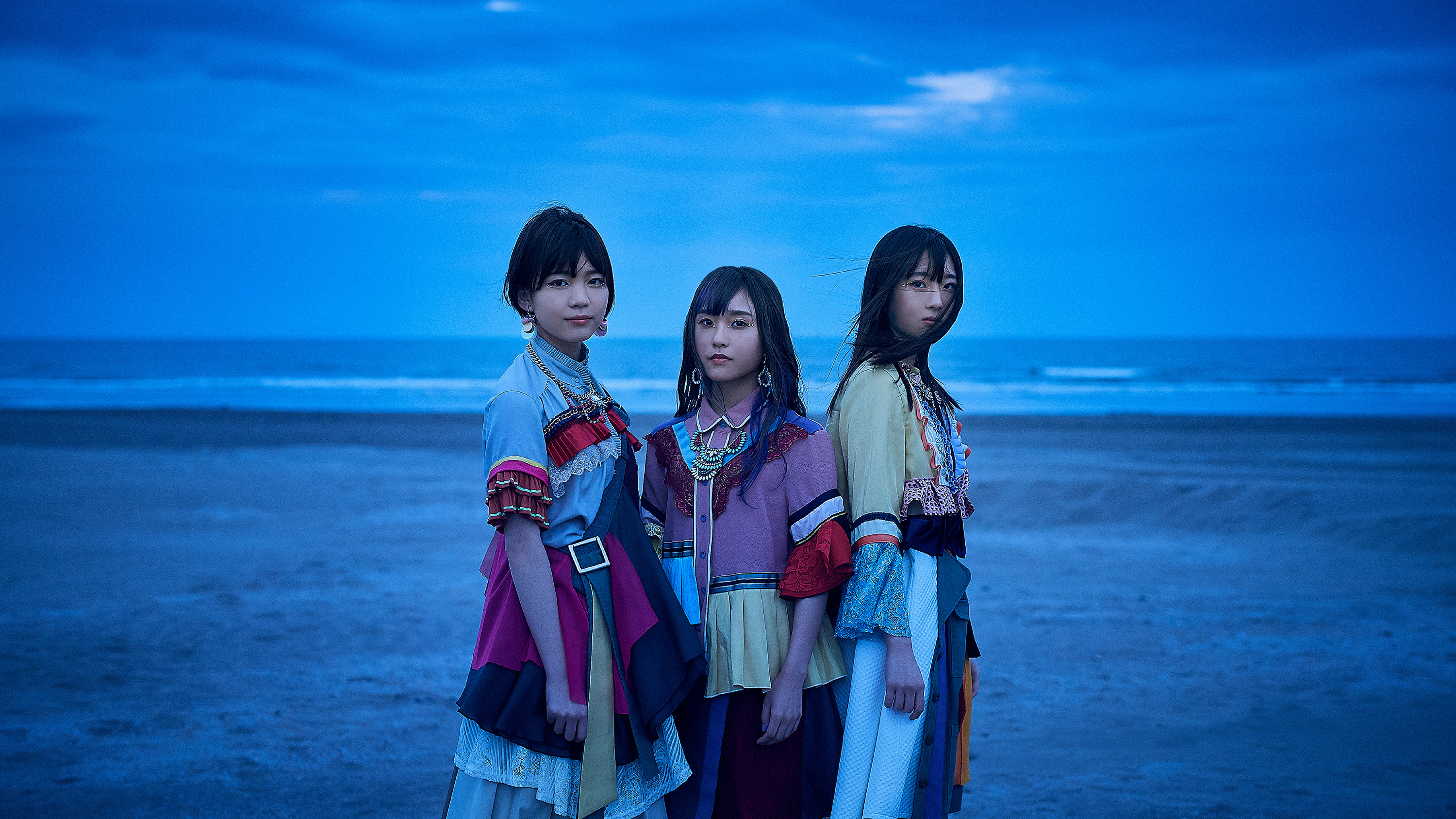 2014年7月結成。

神﨑風花、寺口夏花、山崎愛からなる3人組グループ。
 
音楽プロデュースを照井順政(ハイスイノナサ、siraph etc)が手掛けており、ポストロック、エレクトロニカといった
ジャンルのサウンドを基調にした物語性の強い楽曲とイノセントな歌声、表情豊かなパフォーマンスが唯一無二の世界観を
作り出している。
2015年10月27日に「フジヤマプロジェクトジャパン」よりシングル「夜空を全部」をリリース。
その後、シングル「魔法の言葉」、アルバム「sora tob sakana」、ミニアルバム「cocoon ep」と立て続けにリリース。
2017年4月30日には恵比寿LIQUIDROOMにて初の全編bandsetでの単独公演「月面の音楽隊」を開催、チケットはSOLD OUTとなった。
2018年2月12日には中野サンプラザにて主催イベント「天体の音楽会」を開催し、ワーナー ブラザース ジャパン、
ポニーキャニオンというタッグを得て、様々な展開を行うことを発表。
5月16日にミニアルバム「alight ep」にてメジャーデビュー。さらには7月1日には東京 国際フォーラムホールCにてワンマン
ライブを開催、大成功をおさめた。7月から始まるTVアニメ「ハイスコアガール」のOPテーマを担当し、同テーマ曲収録の
シングル「New Stranger」を7月25日にリリースした。2019年3月
13日にはメジャー1stフルアルバム「World FragmentTour」をリリース。7月24日に2ndシングル「ささやかな祝祭」
(TVアニメ「ダンジョンに出会いを求めるのは間違っているだろうかⅡ」EDテーマ)を発売。
7月6日より初のライブツアーsora tob sakana LIVE TOUR 2019「天球の地図」を東京、大阪、名古屋にて開催。各地でソールド
アウトをする。スマホアプリゲーム「ダンジョンに出会いを求めるのは間違っているだろうか~メモリアフレーゼ~」主題歌を
担当することが決定。配信シングルとしてリリースされる。11月13日にはタイアップ作品として大きな支持を得たアニメ「ハイスコアガール」の続編であるアニメ「ハイスコアガールⅡ」のオープニングテーマを収録した3rdシングル「flash」をリリースする。また主催の対バンイベント「月面の扉」を10月から3か月連続で開催することを決定。

<Translation>
Formed in July 2014, sora tob sakana is produced by Yoshimasa Terui, a popular music producer for Haisuinonasa and Siraph. Their very unique world is created by story-rich songs with post rock and electronic sound, their innocent voice and expressive dance performance.

After they released a single CD "Yozora wo zenbu" through "Fujiyama Project Japan" on October 27, 2015, a single CD "Mahou no kotoba", an album "sora tob sakana" and mini album "cocoon ep" were released in a row.
On April 30, 2017, they held the solo live performance "Getsumen no Ongakutai" in LIQUIDROOM, for the first time with live band, which tickets were completely sold out.

At the event "Tentai no Ongakugai" in Nakano Sunplaza on February 12, 2018, they announced to start a variety of activities in cooperation with Warner Bros. Japan and Pony Canyon.
Their debut with a major label was on May 16 with mini album "alight up". Then they enjoyed the great success in solo live at Tokyo International Forum on July 1.
Most recently, they sing the opening song for TV anime "Hi Score Girl" started in July, which single CD "New Stranger" is now in stores.

On March 13, 2019, I will release the major 1st full album "World Fragment Tour".

On July 24th, 2nd single "SASAYAKANA SYUKUSAI"
(TV anime "Is it wrong to meet a dungeon? II" ED theme) is released.
From July 6th, the first live tour sora tob sakana LIVE TOUR 2019 "TENKYU NO CHIZU" will be held in Tokyo, Osaka and Nagoya. Sold in various places
To go out. The theme song for the smartphone app game "Is it wrong to seek dating in the dungeon?
Decided to be in charge. Released as a single delivery. On November 13th, the 3rd single "flash" will be released, which includes the opening theme of the anime "High Score Girl II", which is a sequel to the anime "High Score Girl" that has gained great support as a tie-up. In addition, we decided to hold the "GETSUMEN NO TOBIRA" event for three consecutive months from October.
Personal Profile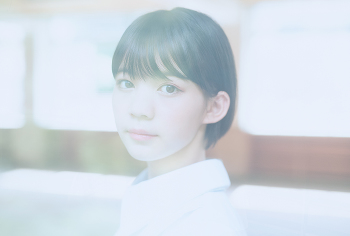 神﨑風花 (Fuka Kanzaki)
BIRTHDAY_2001.9.28
BLLOD TYPE_AB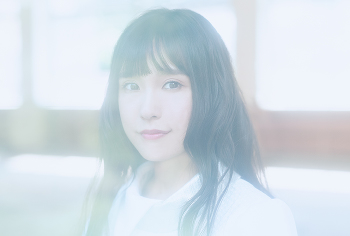 寺口夏花(Natsuka Teraguchi)
BIRTHDAY_2000.8.19
BLOOD TYPE_A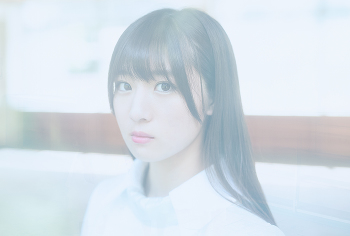 山崎愛(Mana Yamazaki)
BIRTHDAY_2003.6.16
BLOOD TYPE_O